Miriam's Hope & Cary, Mississippi
Mission Trip this year is over, but we are so excited to share the news of what's been happening with you!
Miriam's Hope/Homestead Refuge #
The Miriam's Hope team went to Oberlin, KS, to a little ministry called Miriam's Hope, check back here for some insights into what happened and all the cool stories that will be shared! Continue to pray for these teenagers as they bring what God taught them home!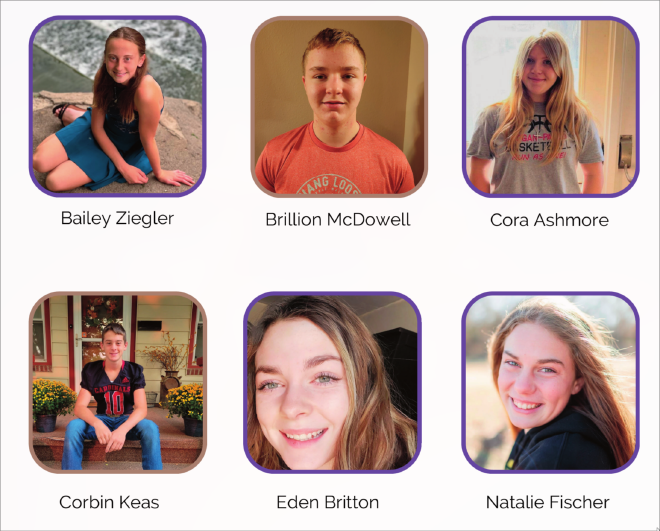 Cary Mississippi #
The Cary Mississippi team worked hard with the Cary Christian Center down in Mississippi! To check what happened more, go back in our Facebook! Also, you can check out more about the Cary Christian Center